Our history began in 1942, when our grandfather acquired and put into operation the current OIL MILL, devoting himself to the production of high-quality virgin olive oil. Initially him, later our father, and currently our mother and us, the Fernández Ortiz siblings and our families, with the invaluable help of our staff, strive to produce a superior quality extra virgin olive oil.
Thus, our aim is to preserve the family tradition of producing extra virgin olive oil with the olives from our neighbors' and neighboring villages' olive groves, which make the blend of our liquid gold one of the best oils in Extremadura.
Currently, the factory's facilities have been modified in order to obtain exceptional quality extra virgin olive oil, both monovarietal and blends of our best oils, while still preserving the ancient mill with rollers and hydraulic presses, a legacy of our family tradition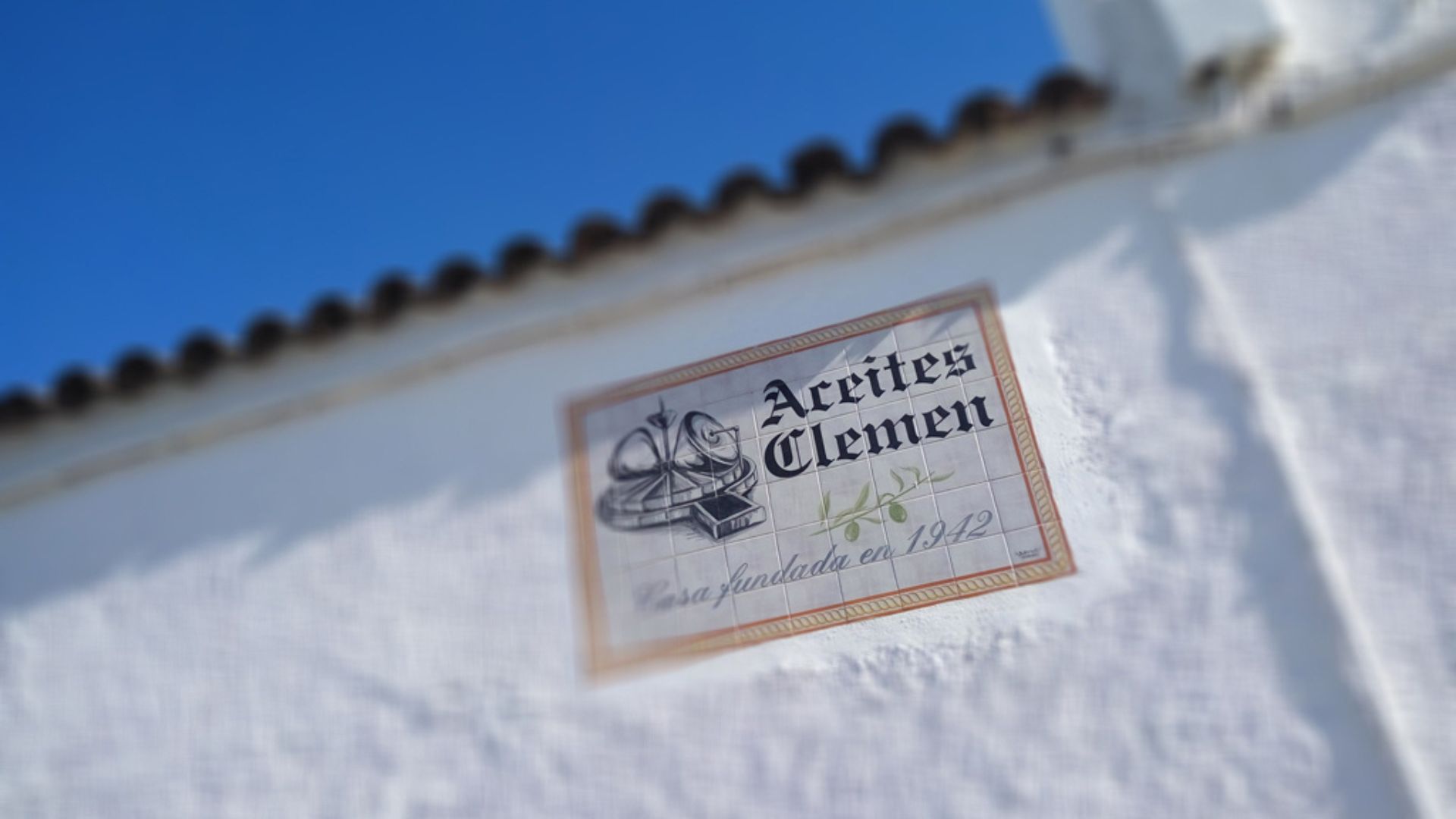 "Clemen" is the diminutive of "Clemencia", an uncommon name that here in Badajoz is associated with high-quality Extra Virgin Olive Oil.
"Clemen" is the name of our mother. It was the first brand that was registered in the 70s, and in 2000 we wanted to recover it. Now we want everyone to know what "Clemen" stands for.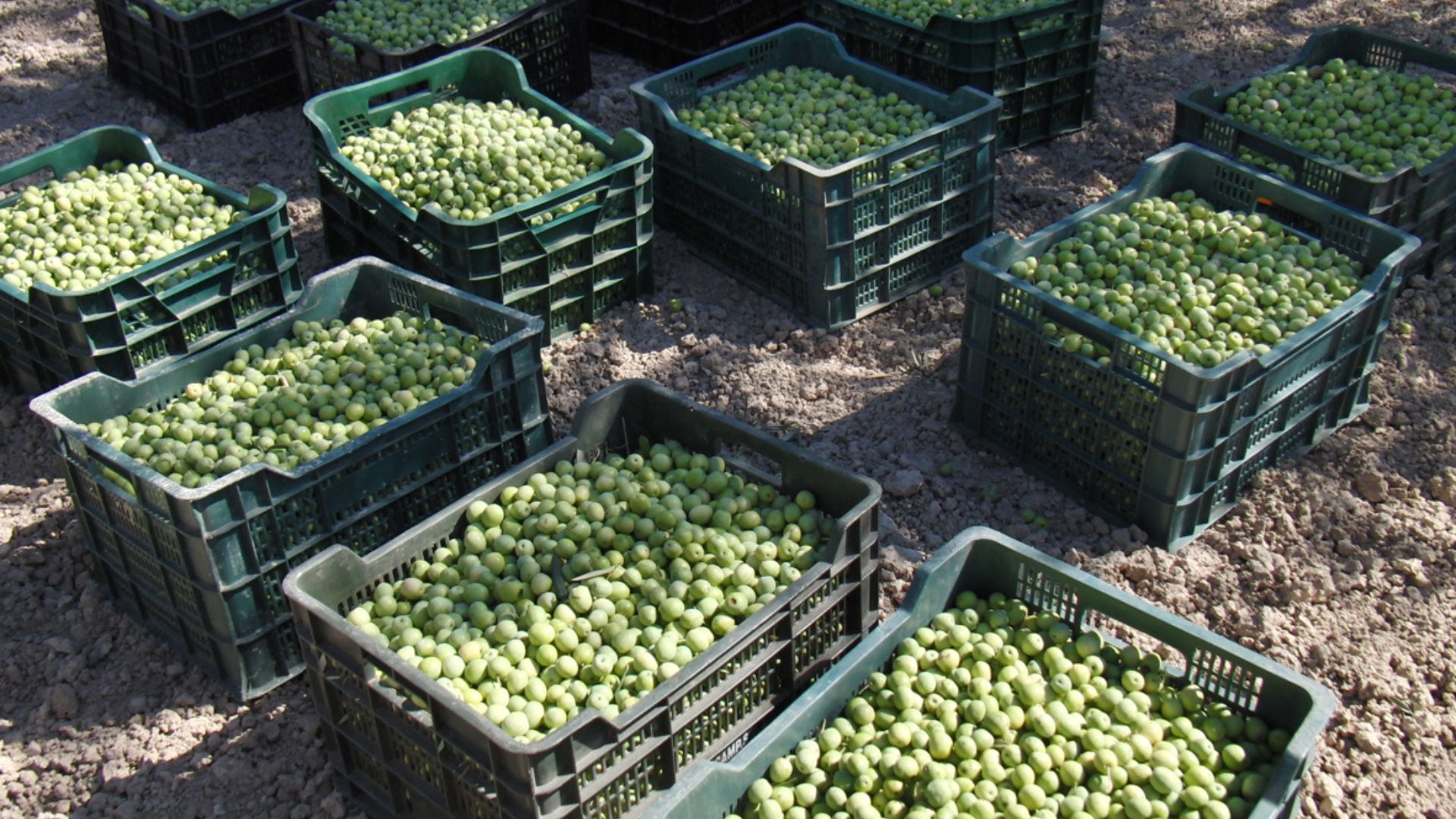 It is a native variety of olive. Its name comes from its resemblance (olive) to a small apple, which is also green. The olive tree has an oak-like shape, commonly called "carrasco" in our area, thus carrasqueña.
More than 60% of our olives are of this variety. We owe much of its extraordinary flavor to it.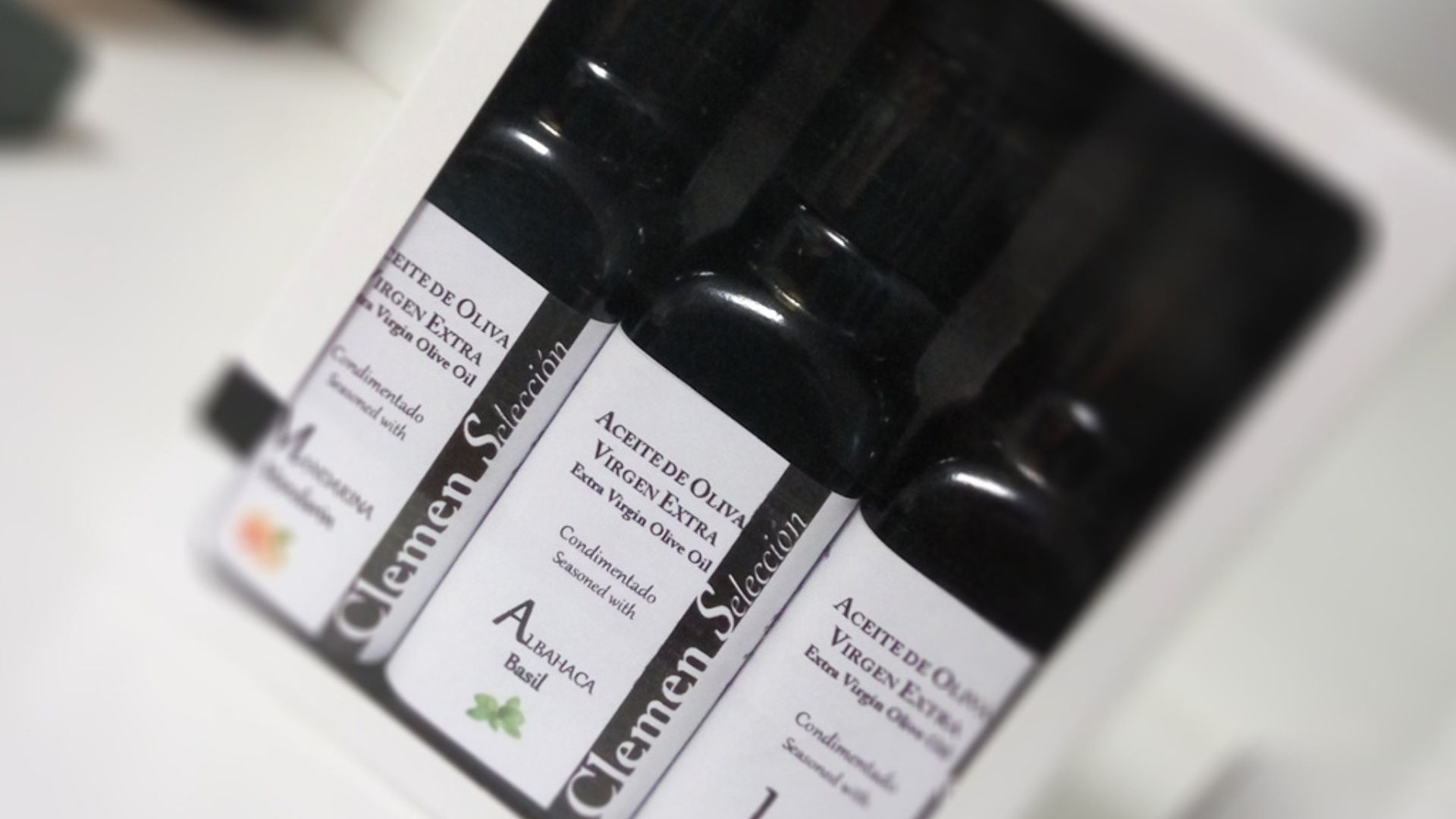 Almost all our products are handmade, making use of minimal and essential machinery. For example:
The labeling and packaging of all our containers is done by hand. The extra virgin olive oil cream-filled chocolates are made by hand in a workshop. The flavored oil is prepared with herbs or peels and is ALL done by hand.

Our workers are all from the area (reducing the impact of their commute to the factory).

More than 95% of our suppliers are from the province of Badajoz.

All the olives used to make our oil are within a radius of 20 kilometers.

The byproduct of the extraction of Extra Virgin Olive Oil (alperujo) is taken to an extractor located less than 10 kilometers away

We manage waste and do NOT carry out any type of dumping. With the industrial water we use, we irrigate our own land
.

The olive leaves collected when cleaning the olives are reused as fodder for the local farmers' sheep.